Fundraisers
Let Traditions Event Services help you raise funds for your cause or charity.  We'll help you develop an audience and present your cause to ensure that you meet your goals.
Event planning
Traditions Event Services is a nationwide full-service event planning and management company. We believe in creating events that are memorable and timeless.
Event Execution
We work seamlessly with our clients to develop unique event concepts and execute events that reach our clients goals.  After the planning process is complete, we always stay on site to ensure your event is running smoothly and exceeding your expectations.
Venue Selection
Choosing the right venue for your event can be challenging.  We will assist you in the venue selection process to find the perfect match for your special event.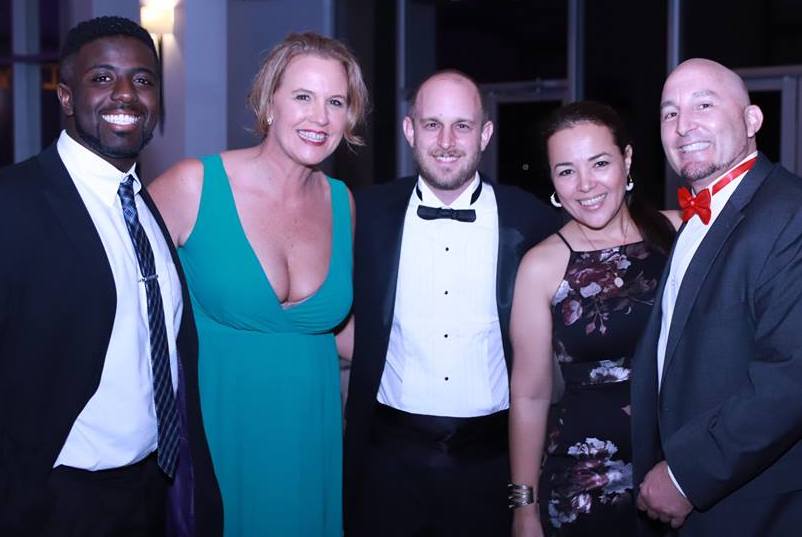 Videos were shot and edited by Jason Good Media Group
Currently partnered with: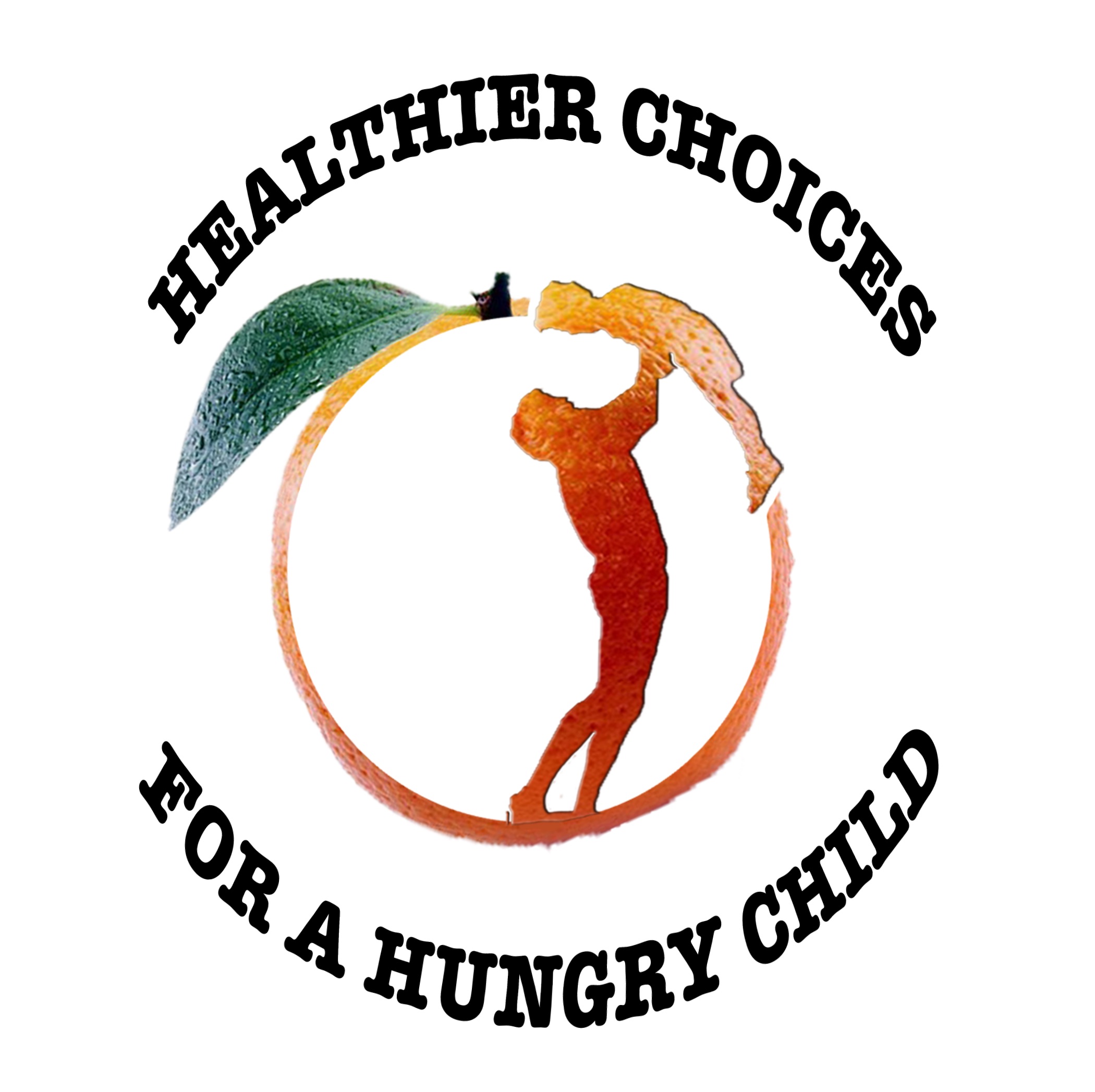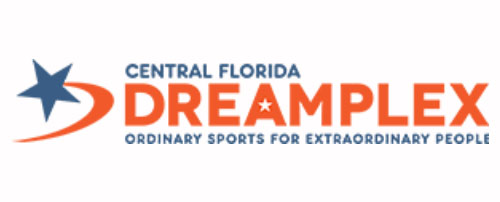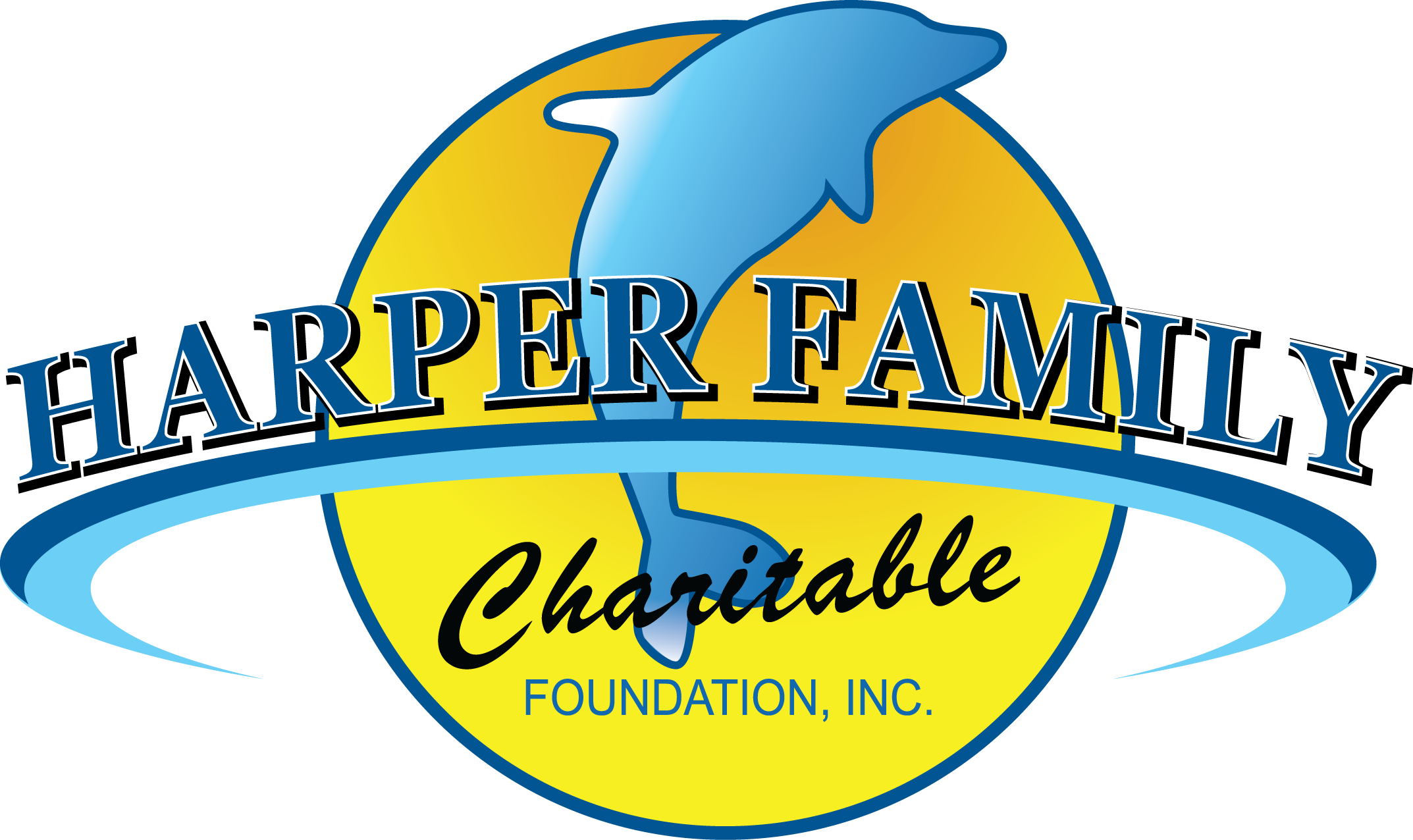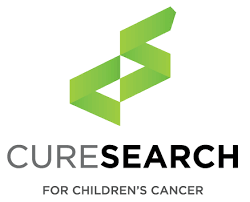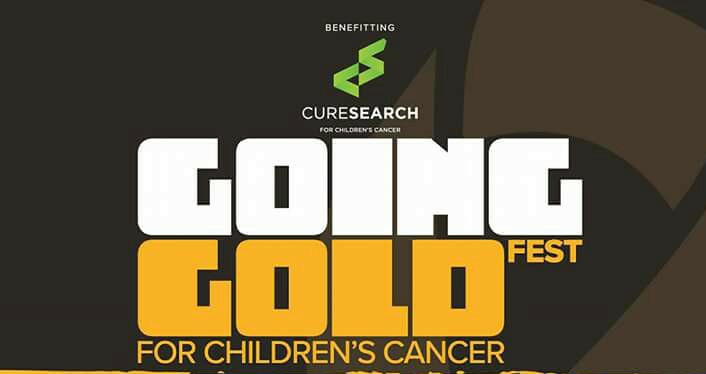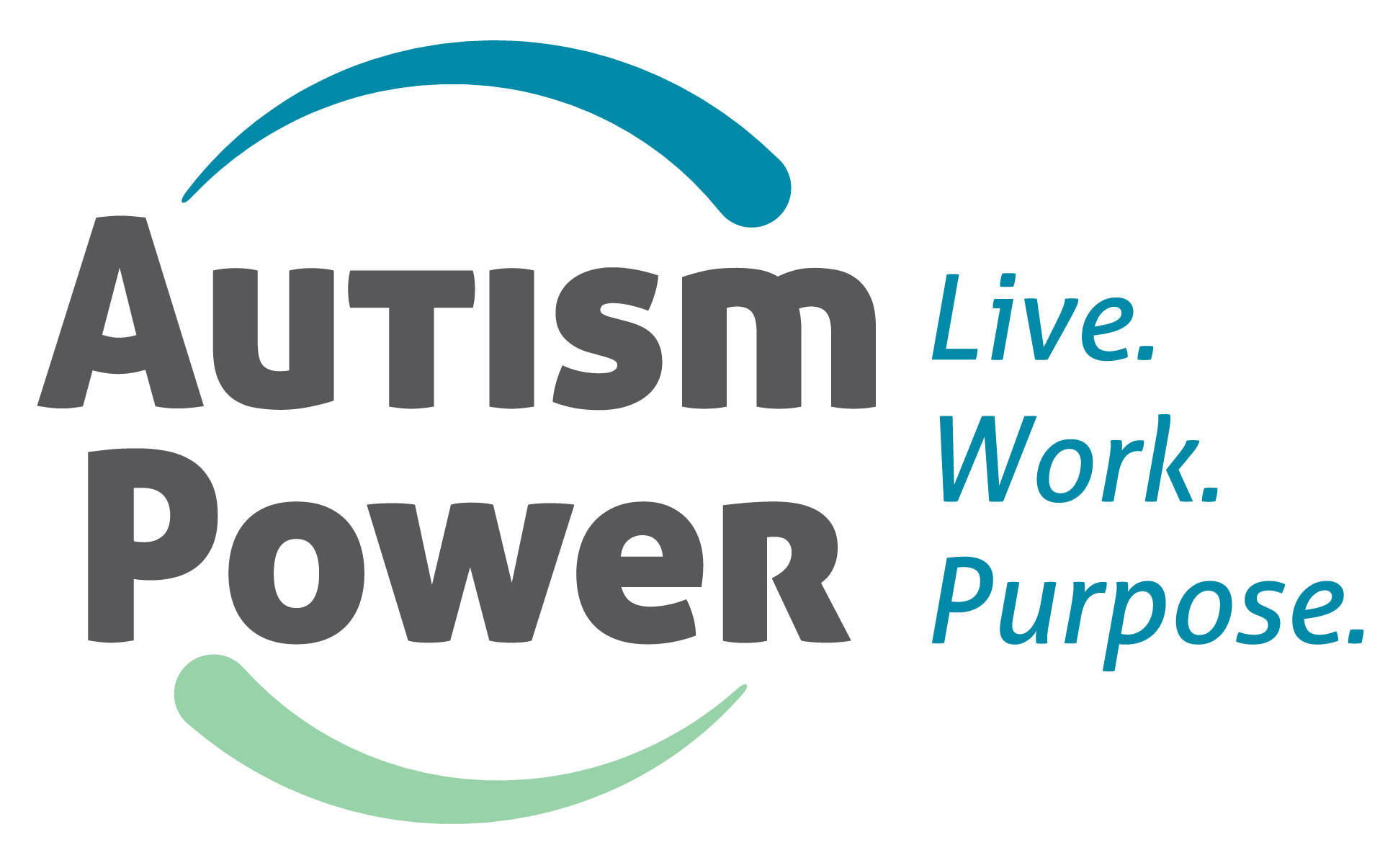 Fundraisers
Are you planning a fundraising event?
Traditions Event Services works with nonprofits charities and political organizations to design events that maximize revenue with silent and live auctions as well as direct donations. Contact us today for more information.