Traditions Photo & Video Experts
Traditions features a powerful in-house photo and videography studio you can depend thanks to a powerful partnership with Jason Good Media Group. who bring their time and talent to make your event stand out and have you looking as good as ever.
Complete Photo and Videography

At Traditions Event Services, you can count on us to deliver a comprehensive set of photography and videography solutions. We can write, shoot, edit and produce vivid imagery to create a story that will last for generations. Our goal as your photographer is to unobtrusively capture the most precious, intimate moments candidly and creatively as well as frame naturally beautiful and timeless photographs.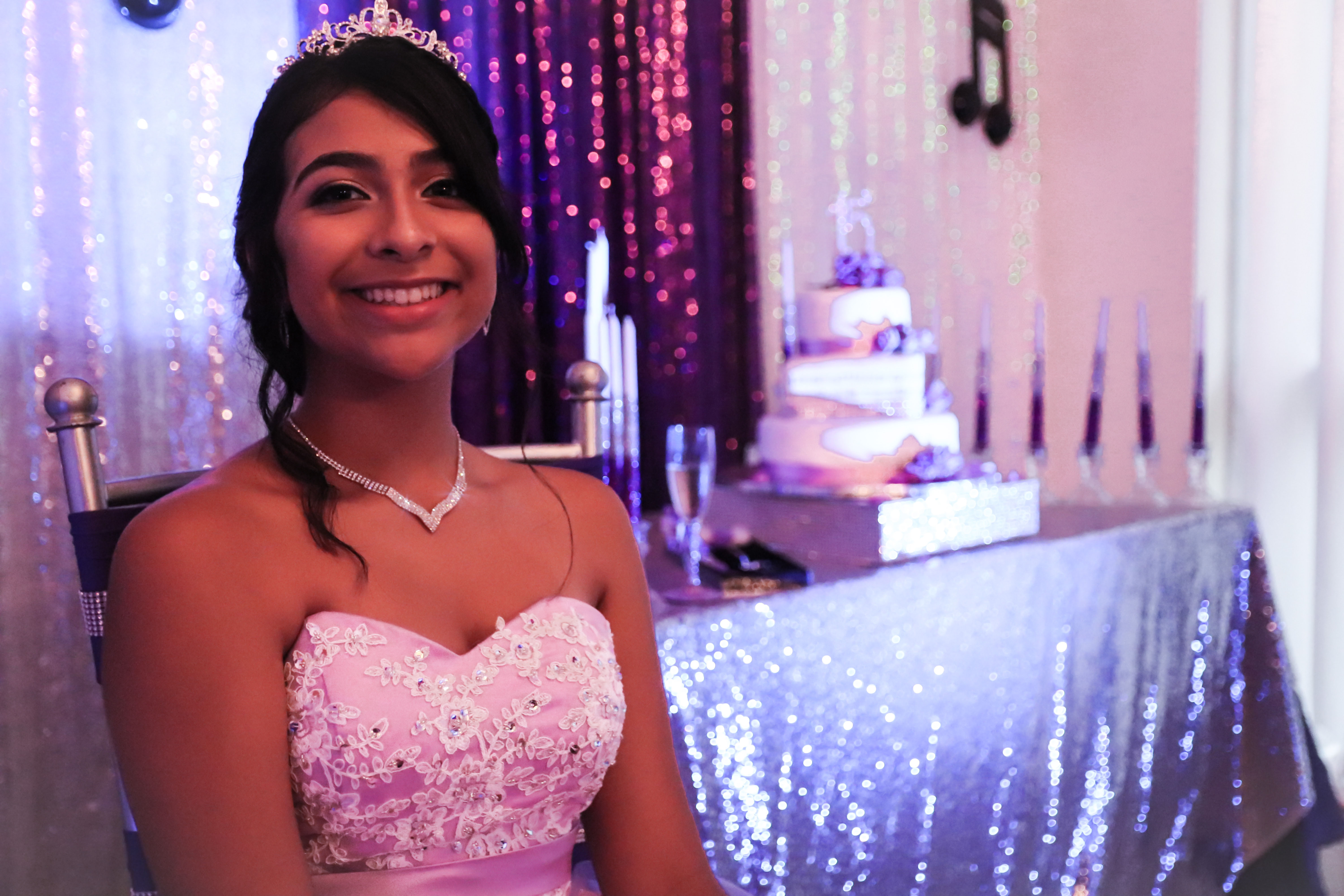 Video Shoots
We film live events, green / blue screen, weddings, keynotes, celebrations, product unveiling and other corporate functions and more using HD and 4k cameras and drones.
Photo Shoots
We capture your pretty smile, your family, your company and your friends live at events or in front of a backdrop. We do candid shots, head shots and group portraits.
Voice Overs
Images can be enhanced with sound and explain the scene. We do that by employing the best talent to record using pop filters and acoustics combined with post processing.. 
Video Editing
We edit videos to create trailers, sizzle reels, promotional videos, commercials, wedding videos, online blogs, etc. using tools from Adobe and Apple like Premiere Pro, Encore, Encore, Audition, Final Cut and After Effects.
Photo Editing
Our photo editing and proccessing services from simple to advanced are complete and comprehensive using nothing  but the best like Photoshop and Lightroom.
Content Writing
Whether you need a scripted web series, up your blogging game or showcase your company, product or vision, we can write and edit the content for you..
Marketing
We can analyze the response of your video production and promote the videos in ways you can't image through analytics, SEO and more.
Publishing
When the videos are complete, we also offer a service to create an online distribution or produce content on physical media like DVDs, Blu-Ray or Flash Drive.,
Distribution
We also work with major film distribution if you want a cinema showing or would like  for the production to appear on Netflix, Hulu and other mass market platforms.