Holiday & Family Events
Traditions Event Services designs special holiday parties all year long starting with New Years Eve cocktail parties to start the new year right to brunches and barbecues to celebrate Father's and Mother's days, Independence Day and Labor Days and wrapping the year up with end of the year celebrations.
What kind of unique experience do you desire for your guests?
We offer a wide range of creative options for all themes and holiday traditions.  From special holiday menus to unforgettable entertainment and party rentals, Traditions Event Services and Design can get it for you.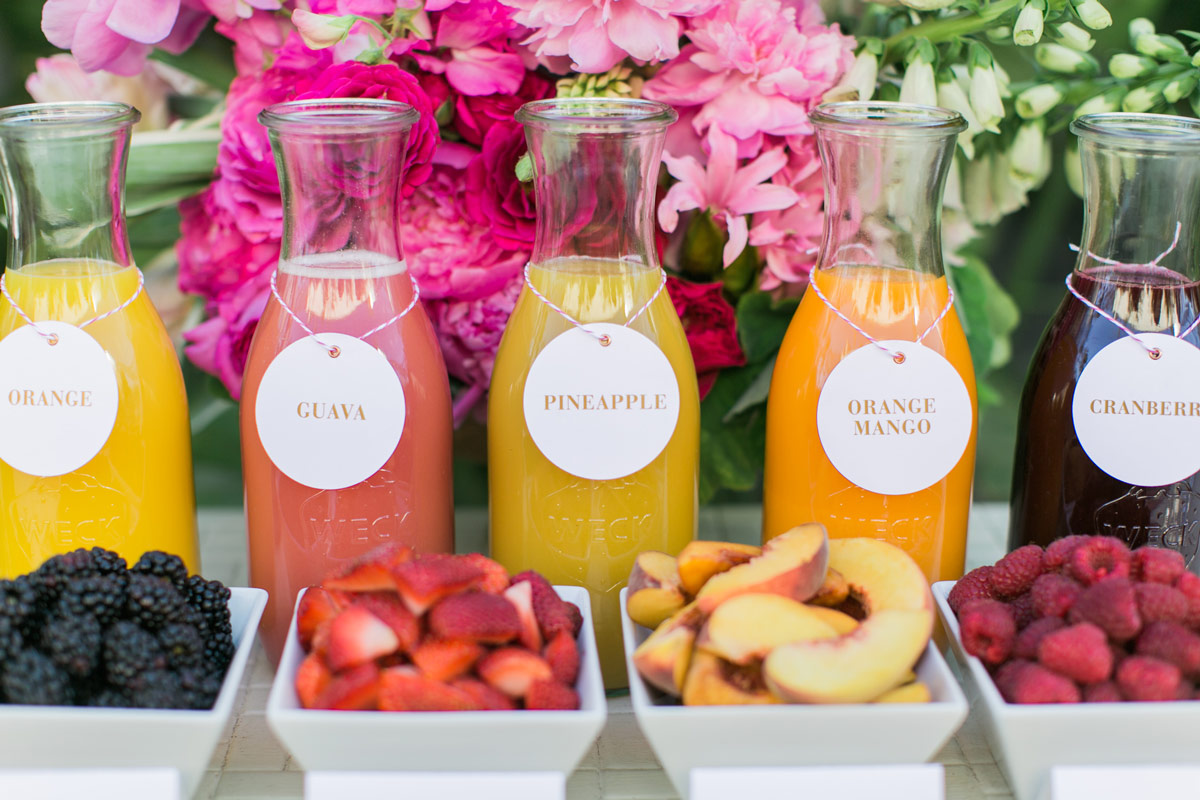 Wether its a traditional catered meal or something a little more fun, we provide many different options to help make your event a unique experience for your guests.  Ask us about our signature cocktails menu, crafty dessert stations, mimosa bar, smores bar, whiskey tastings, and more.
We live in a world where experiences are valued more than ever before.  The entertainment you decide to showcase can keep your guests talking about their experience long after its over.  Choose between live cover bands, DJ's, special effects artists, accapella groups, magicians, string quartets, and whole lot more.
The event theme is the base of every gathering. It acts as an enticing factor for your guests and creates a memorable experience for all.  We specialize in many different themes such as Casino Nights, Scavenger Hunt or Escape Rooms, or Through the Decades themed events.
Event planning
Traditions Event Services is a nationwide full-service event planning and management company. We believe in creating events that are memorable and timeless.
Event Execution
We work seamlessly with our clients to develop unique event concepts and execute events that reach our clients goals.  After the planning process is complete, we always stay on site to ensure your event is running smoothly and exceeding your expectations.
Venue Selection
Choosing the right venue for your event can be challenging.  We will assist you in the venue selection process to find the perfect match for your special event.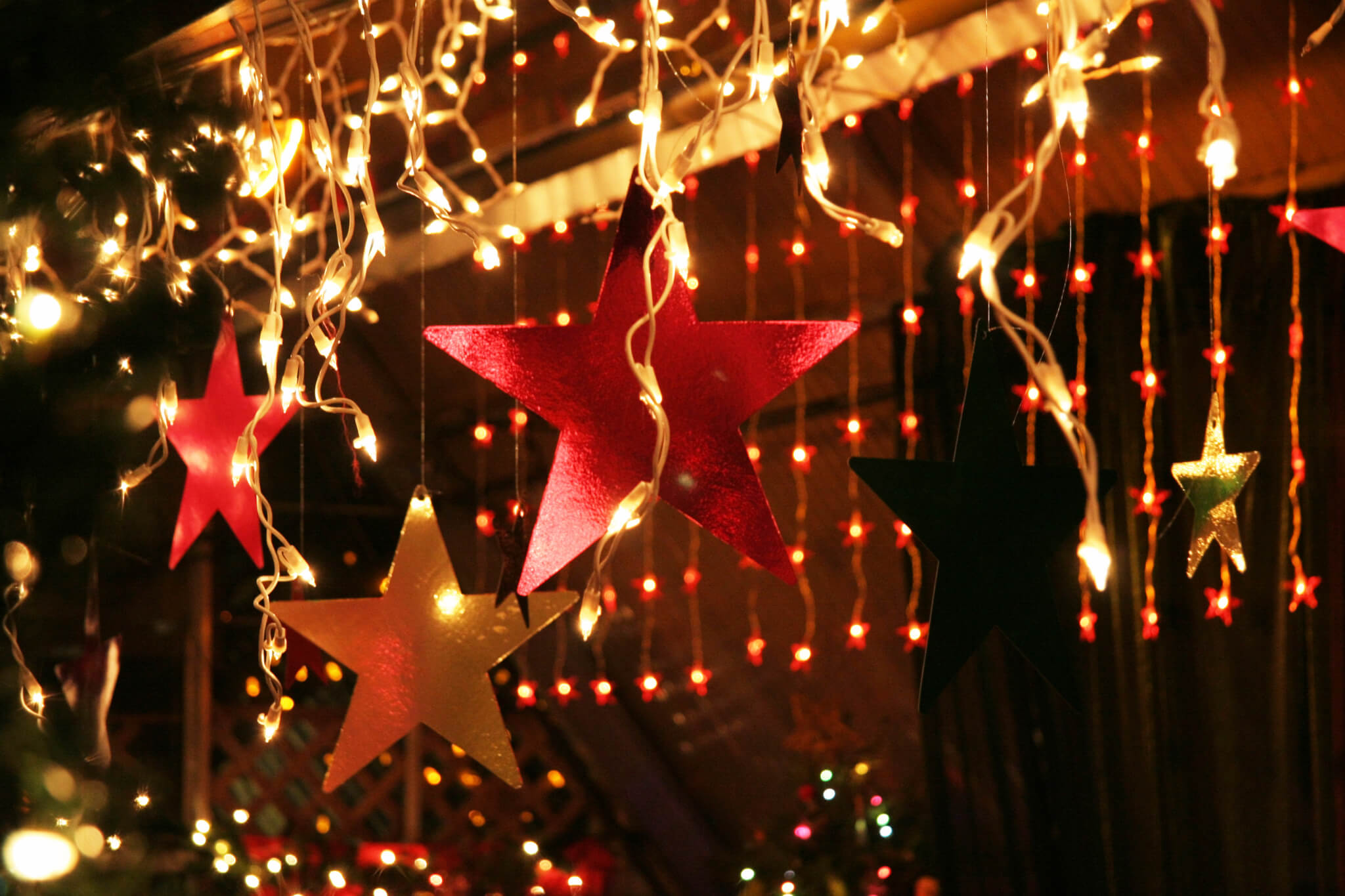 Christmas
Thanksgiving
New Years Eve
Halloween 
Cinco De Mayo
St. Patrick's Day
Quinceañeras
Easter Sundays
Mother's Day/Father's Day Birthdays
Valentine's Day
Graduations

Holiday Parties
Want to have the "coolest" holiday party?
Traditions Event Services will partner with you to design a party that your family or coworkers will be talking about for generations.  Contact our event team today for more information.